Available Options for Multi-Car Insurance Policy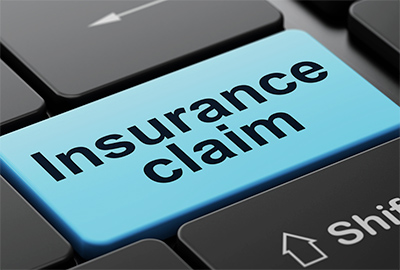 Survival in business always depends on coming up with something unique for your customers and therefore, be ahead of the rest of the pack. The insurance industry is no exception to this concept and as a result, quite interesting developments have been seen in the field, stemming from the increasing competition for clients. For motor vehicle owners, there are many policies available for them and one has to have the necessary considerations before going for the cover that best suits their needs.
Multi-car insurance has been available for quite sometime now. The basic principle behind this policy is the number of vehicles covered under one policy is more than one. This may come as a relief to small companies and organizations who normally own a small number of vehicles under one address. But one may ask, "Is this the only option under this policy?" Well, there are a number of ways on how you can juggle with it.
The first option is the home insurance approach. By this, I mean that many single-car owners residing under one address can use this policy as compared to insuring each car individually. Under this option, there can only be one no claim bonus. Normally, we would expect one motor owner with many vehicles going for this cover but the home cover approach works too. You might also find this as a wise choice for your family should there be a need to have a car for each family member. The idea here is to reduce the insurance cost per vehicle due to the discounts that come with the multi-car insurance policy.
Alternatively, two or more vehicles with individual policy cover and each eligible for no claim bonus could fall under this by the insurer opting to reduce the premiums for all the vehicles collectively, although I have to mention that the vehicles must belong to one owner.
There are a number of companies who offer this policy but many a times they will vary on how the go about it. This does not give one an automatic selection for their vehicle cover. It is important to carry out enough research on a number of factors like the insurer's reputation, how future changes like acquiring another vehicle will affect your cover, and so on. In addition, you will notice that not all types of vehicles can qualify for this policy cover. As a result, you need to invest the time and effort in comparing quotes.