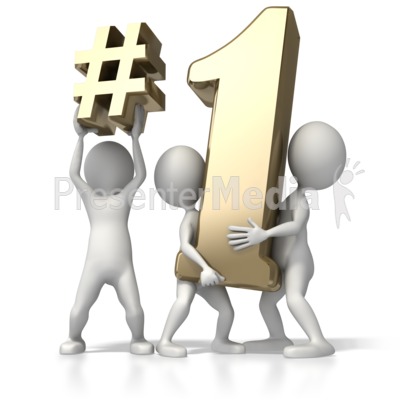 It's always recommended that anyone who wants to purchase a canary, should do so from canary breeders (specialists) and not a plain old store-front pet shop. The reason is that canaries have special needs and are tough to breed. All varieties of canaries are bred for three different purposes:
1. Singing (E.g., American Singer)
2. Color (E.g., Gloster Canary)
3. Size/shape (E.g., Yorkshire Canary).
Each of these specific qualities involves using common breeding/feeding knowledge for all canaries, along with specialized knowledge of each breed.
1. Make sure when you're choosing among canary breeders that they belong to a canary breeder's club. This will ensure that the breeder is held to a certain standard for their breeding environment and have successfully bred problem-free birds to receive their membership.
2. Ask for a tour of the breeding facilities if possible, to see if they are clean and sterile. Since all breeds of Canary need a disease free environment, it's necessary to make sure the breeder cares about what they do.
3. Try to choose canary breeders that can provide references of previous happy customers. Since canaries are hard to breed and are so lovely to have in your home: Any successful breeder should have contact numbers for references and plenty of pictures of past birds.
4. Always do your research. Know what you should be looking for with each breed and don't decide what to buy on the spur of the moment at the breeder. A singing bird for instance, should not be sold until it's had time to learn proper song from a male (schoolmaster). Knowing the preferred posture, shape and temperament for each kind of bird will help you make sure the canary breeders methods are sound.
5. Breeders who love what they do and have lots of knowledge will make themselves available to you. Make sure they answer all of your questions and offer a guarantee on their birds.